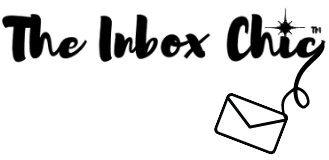 Get More Time Back In Your Day
Giving you more time to build client relationships.
Taking care of your email, calendar invites, meeting deadlines so you can gain more clients.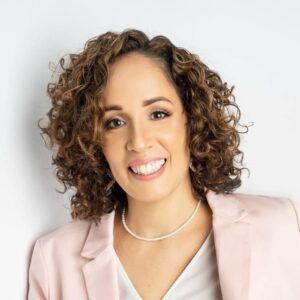 What is a Discovery Call?
We ask you questions to figure out what we can take off of your plate!
This is just the first step though…
We analyze your business, and find opportunities to free up your time
After the discovery call, we know EXACTLY what we can take off your plate!
We make a customized proposal based on your specific needs
We help you lay the foundations to start getting your time back
We touch base every two weeks to measure progress and improve
Do you ever feel rushed, anxious, or that your business is simply out of control?
My name is Maxine, and that's why I'm here.
I look forward to working with you to help get you hours back in your day.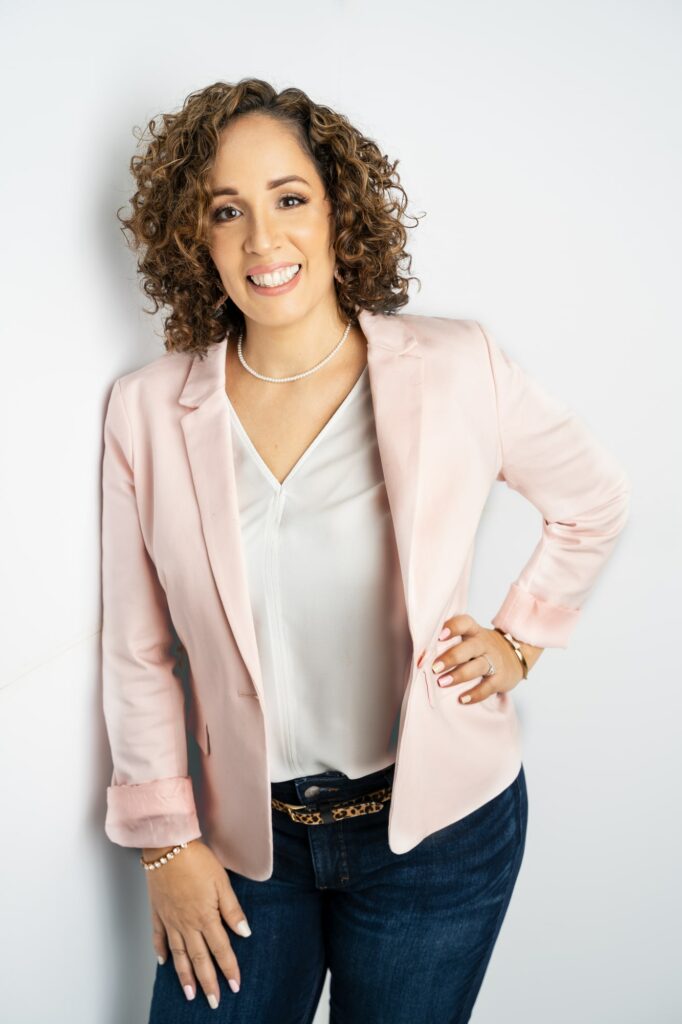 Discovery Call Questionaire
Fill this out and we can get rolling!
Or Follow Me on Social Media!